December 6-12
Come experience these exciting services under the tent all week long! The services will begin each night at 7:00pm.
VOLUSIA TENT REVIVAL
This county-wide revival is hosted by Volusia County Baptist Church. There has been no large scale tent revival like this in our county for the previous thirty-four years. This revival will be a help to the entire family!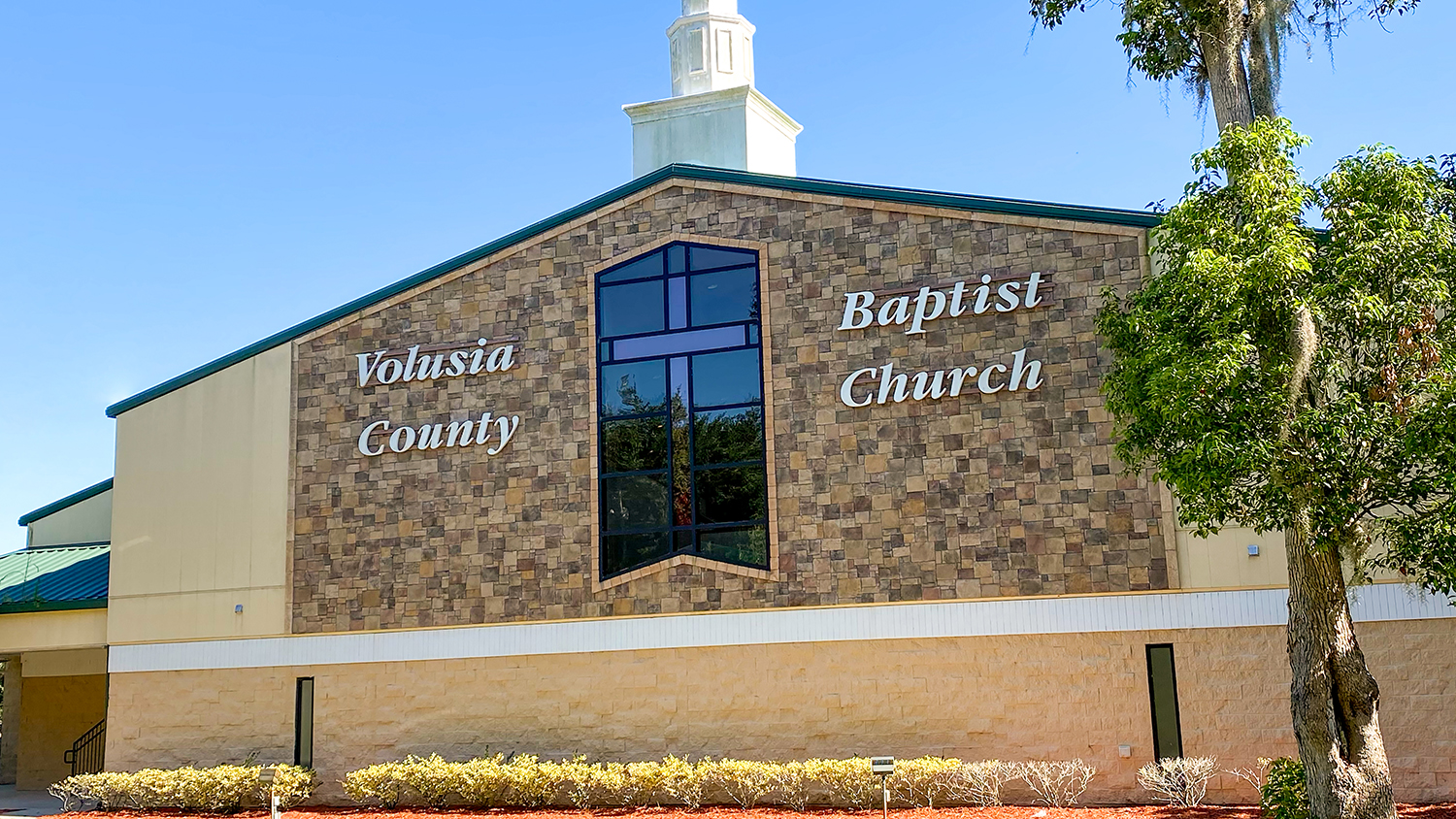 Tues. & Wed. Night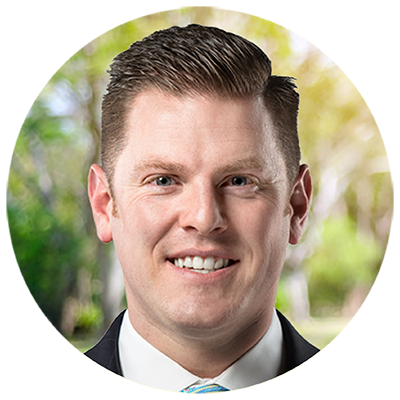 C.T. Townsend
North Augusta, SC
Thursday Night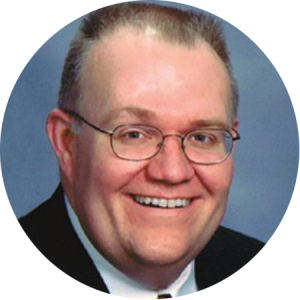 Byron Fox
Newport News, VA
Friday & Saturday Night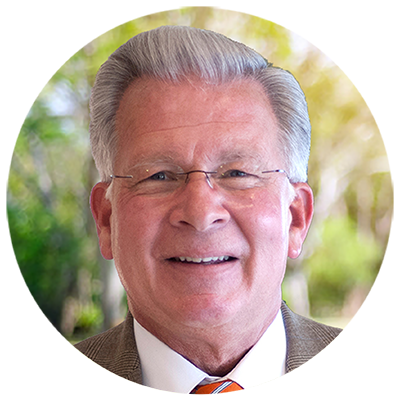 TOM FARRELL
Sommerfield, FL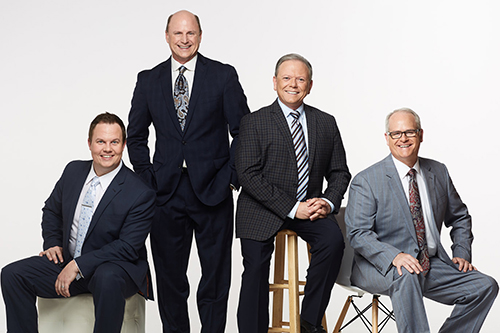 Monday Night
GREATER VISION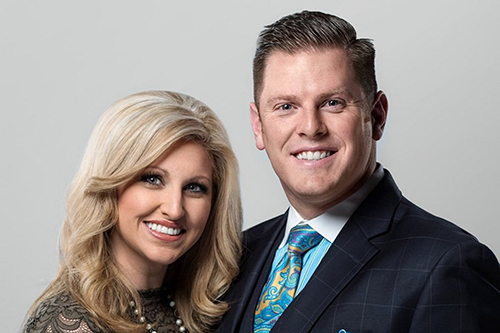 Tuesday-Wednesday
C.T. & BECKY TOWNSEND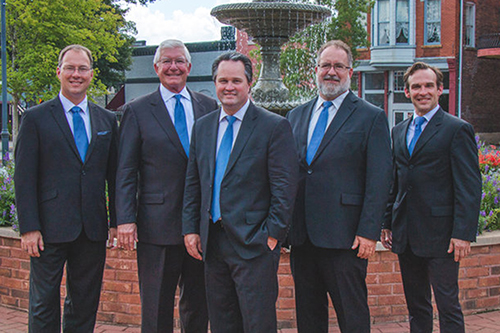 Saturday Night
CALVARY QUARTET
Meals will be served after the end of the services each night. Children will be served food during the evening services in the kids zone area.