We call Volusia County Baptist Church the Home Place for a reason. Your first visit to Volusia County Baptist Church will be refreshing, friendly, and enjoyable for your whole family. Come and experience for yourself what God is doing here!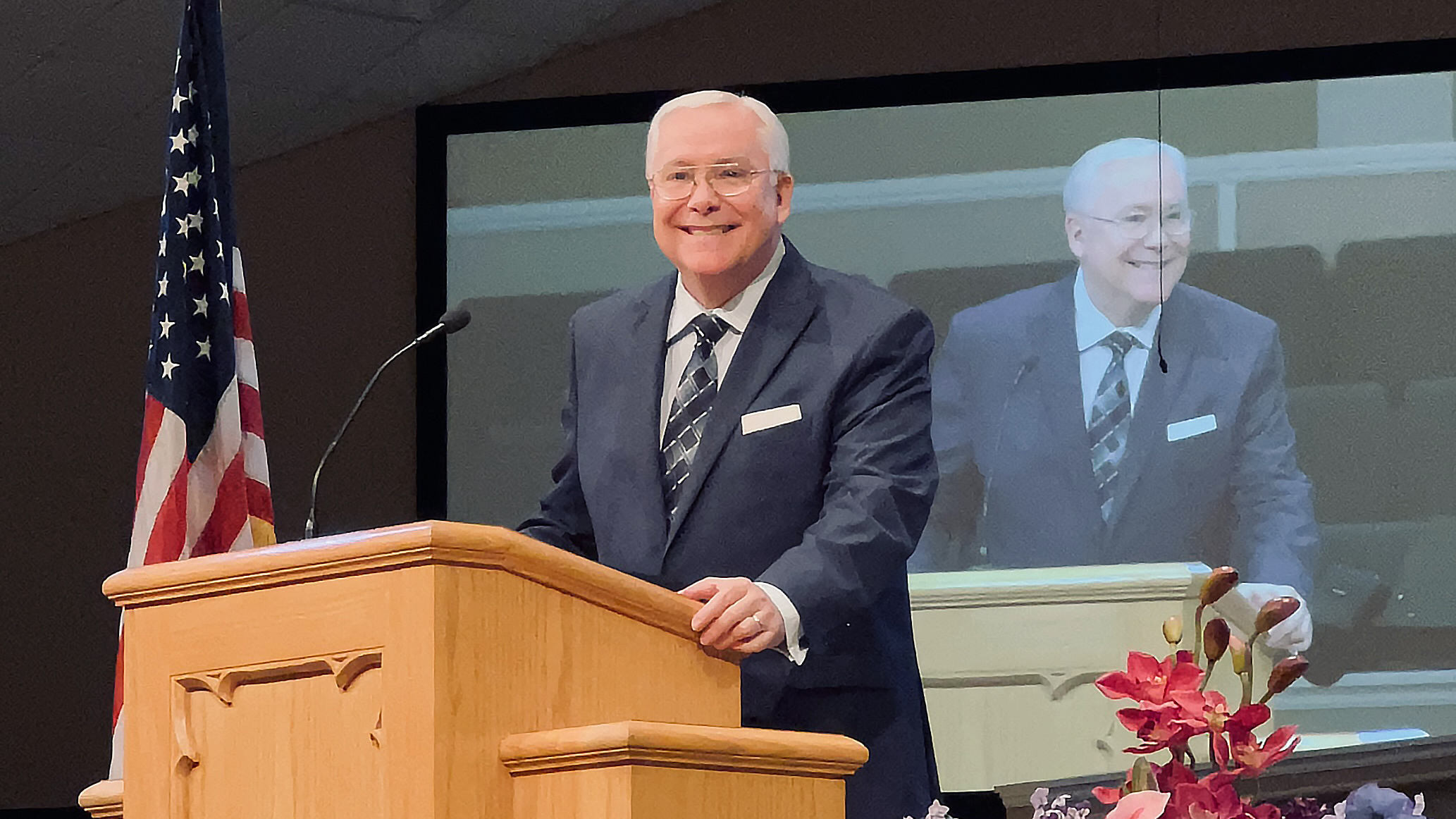 Bible Based Preaching
Each week, Pastor Mark Siers delivers strong messages grounded firmly in the Word of God.  God's Word is alive, and so is the preaching at Volusia County Baptist Church. Check out our Sermons to see for yourself, or you can also watch us live online 3 times a week! Our goal is to present God's Word faithfully from the Bible and help people of all ages to grow in their walk with the LORD.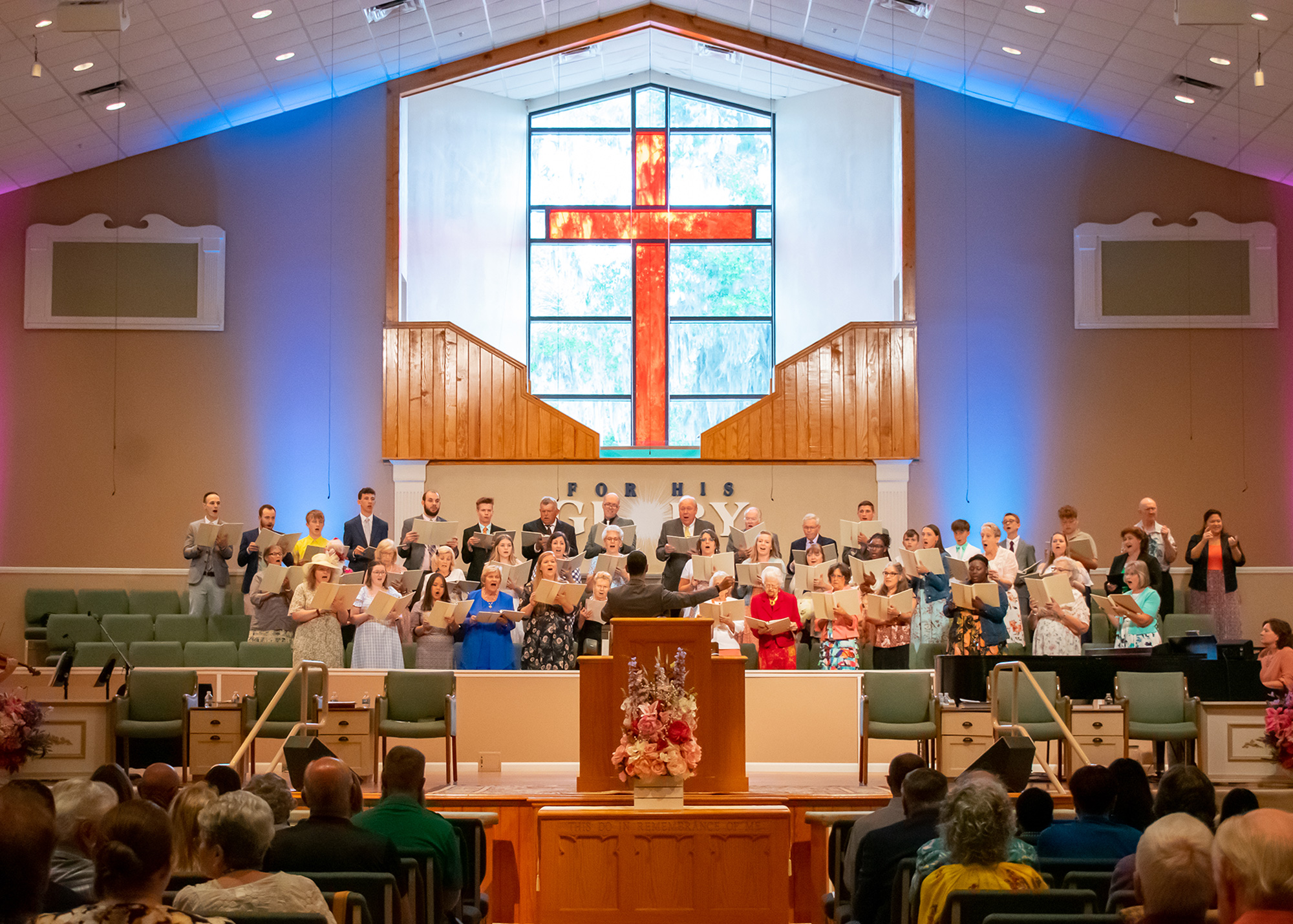 Choir
Come listen to Godly music presented by our choir, as they seek to glorify the Lord.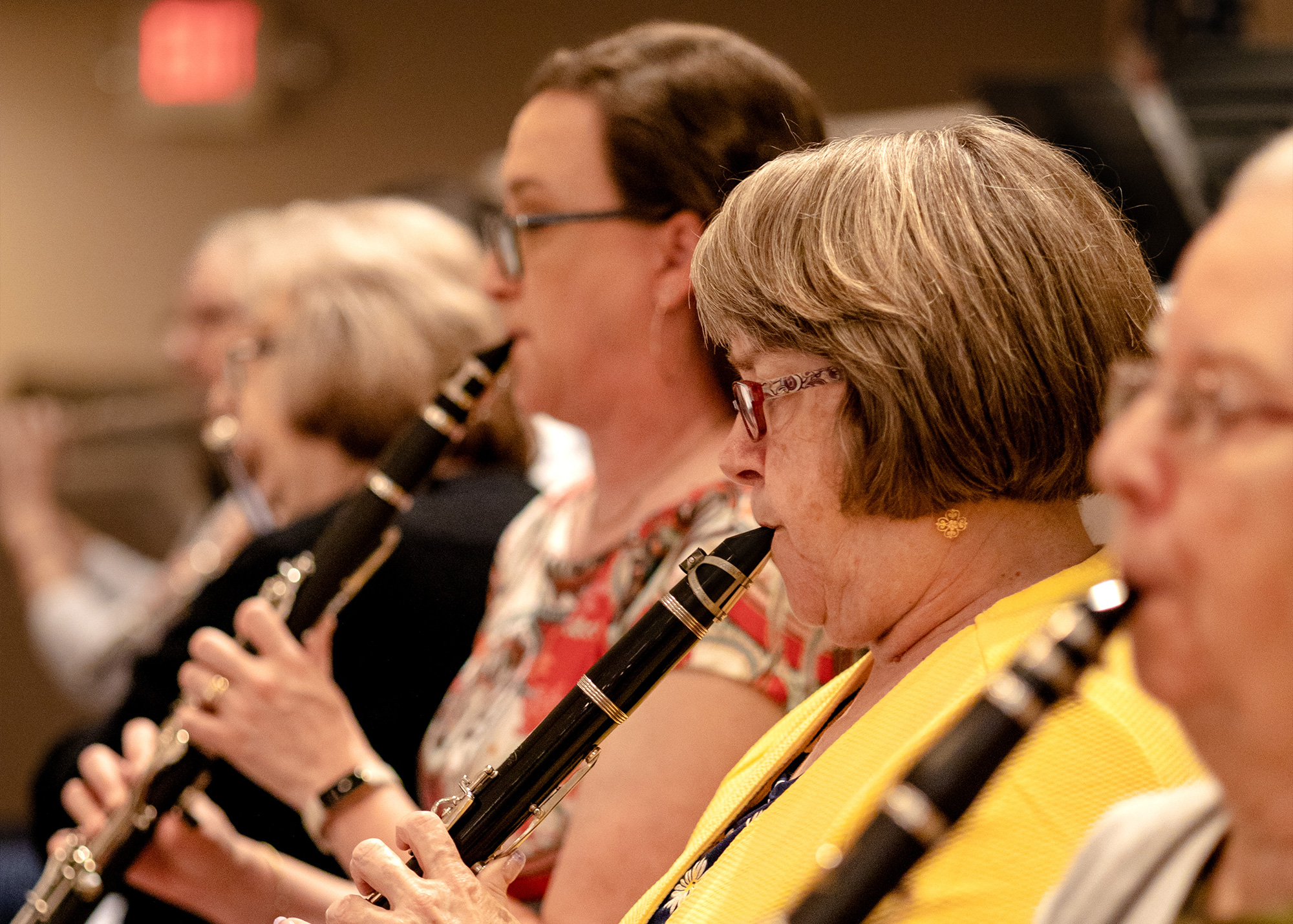 Orchestra
Our orchestra performs live with the choir and congregational worship. The goal of our orchestra is also to glorify God through instrumental worship!
Classes For The Whole Family
Our goal at Volusia County Baptist Church is not to entertain you, but to provide a place for you to fellowship and grow your relationship in the LORD. VCBC is a vibrant, active church with many opportunities for you to use your talents to serve the LORD. Whatever gifts the LORD has given to you, we encourage you to consider using your gifts to serve the LORD at Volusia County Baptist Church, for God's glory.