WHAT KIND OF PLACE CAN I EXPECT?
We call Volusia County Baptist Church the Home Place for a reason.  Visiting any church, especially a larger one, for the very first time can bring about questions. Well, we want to put you at ease. Your first visit to Volusia County Baptist Church will be refreshing, friendly, and enjoyable for your whole family. Come and experience for yourself what God is doing here!
Read more below to see what you can expect to find at the Home Place.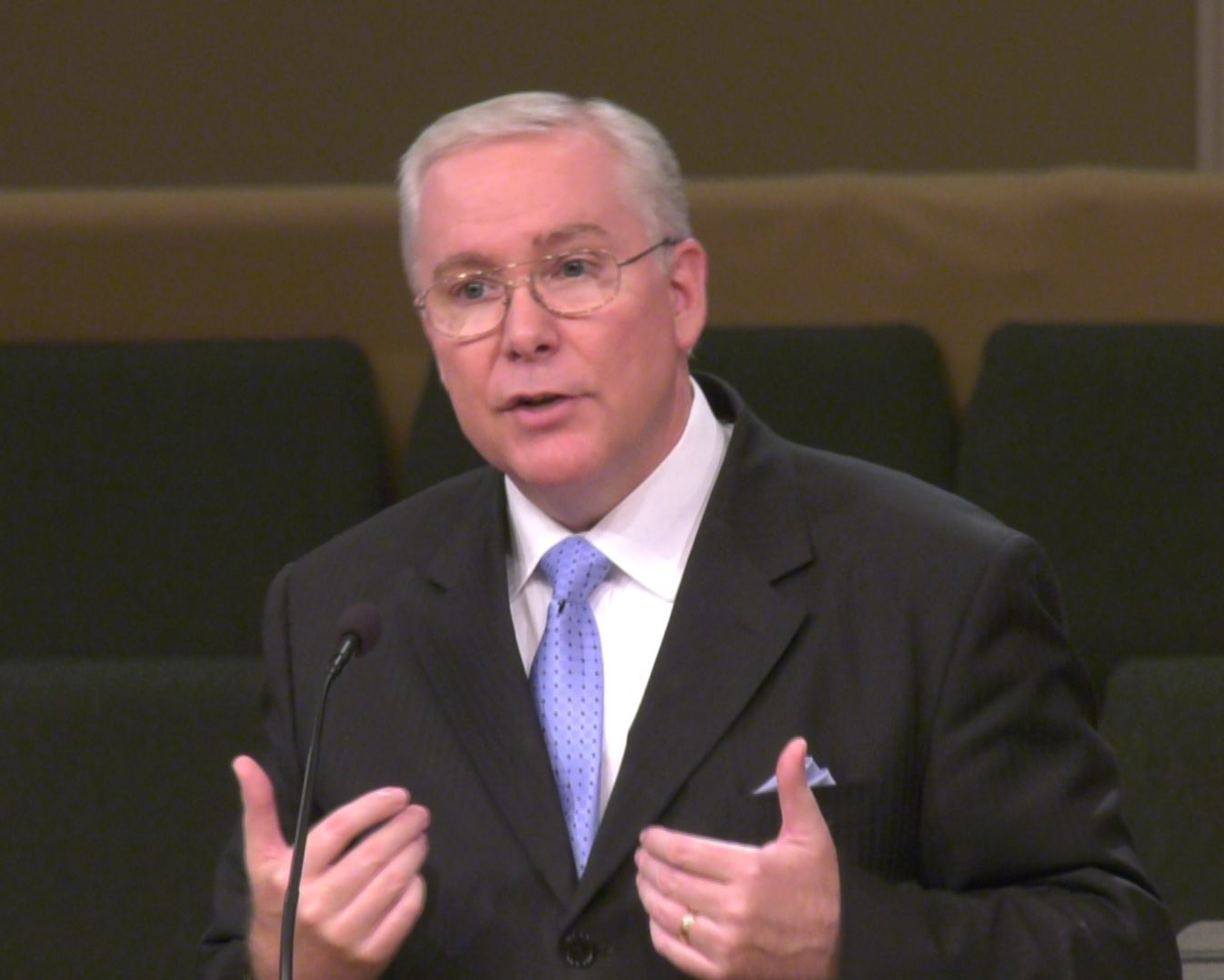 Bible Based Preaching
Each week, Pastor Mark Siers delivers strong messages grounded firmly in the Word of God.  God's Word is alive, and so is the preaching at Volusia County Baptist Church.  Check out our Sermons to see for yourself, you can also watch us live online 3 times a week!  Our goal is to grow your faith and relationship in the Lord Jesus Christ whether you're a new believer or a seasoned Christian.
Whether the kids ministries, youth/teen ministries, or adult ministries, our goal is to present God's Word faithfully from the Bible and grow people of all ages in their walk with the LORD.
A PLACE TO PRAISE AND WORSHIP
Live music is a great ministry outreach at Volusia County Baptist Church.  See below for the many ways we incorporate inspirational live music into our services.
Choir
Come listen to Godly music presented by our choir at Volusia County Baptist Church.  Our choir seeks to glorify God through song and praise.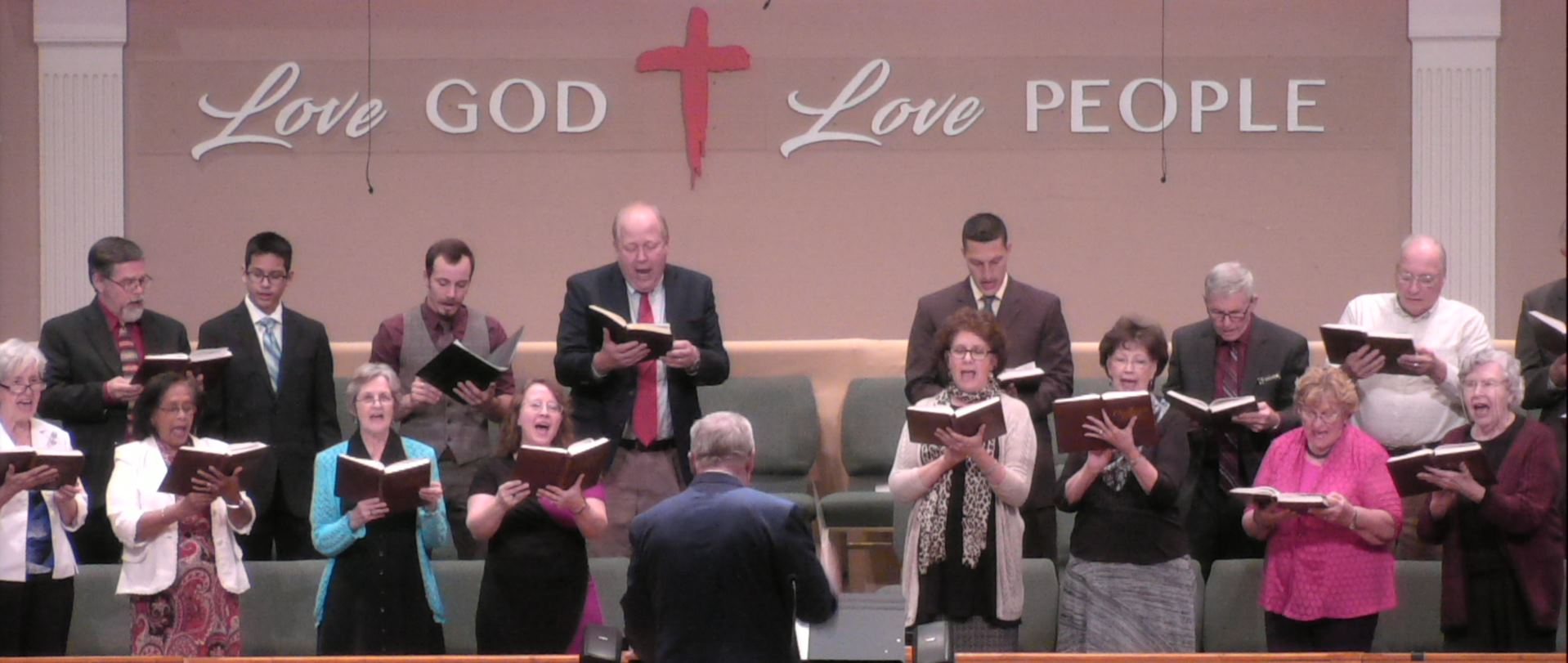 Orchestra
At Volusia County Baptist Church, our orchestra consists of people from all ages.  Our orchestra performs live with the choir and congregational worship.   The goal of our orchestra is also to glorify God through instrumental worship!
Special Music
At Volusia County Baptist Church, we enjoy worshiping God through special music that ranges from instrumental specials to uplifting songs of praise.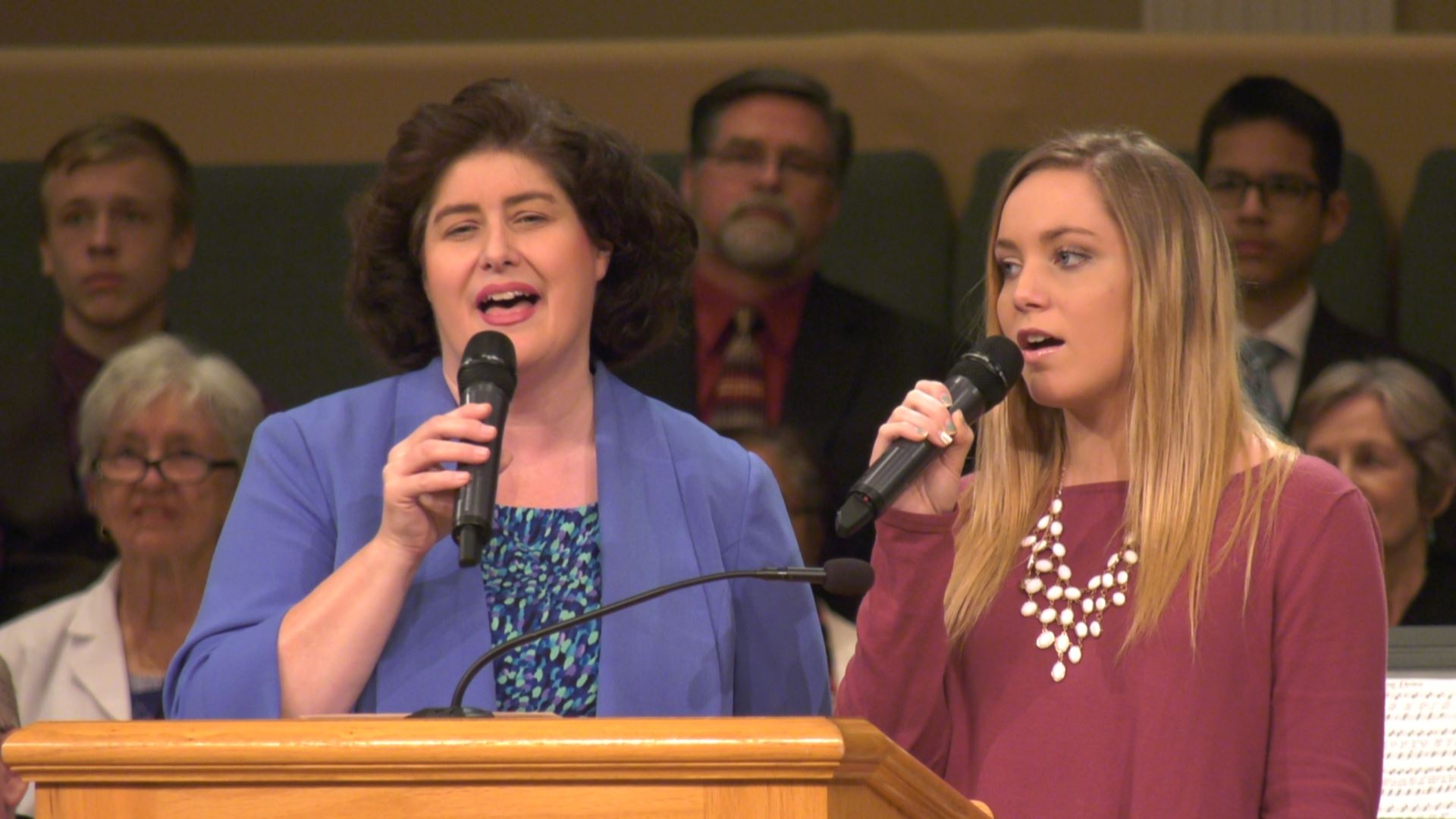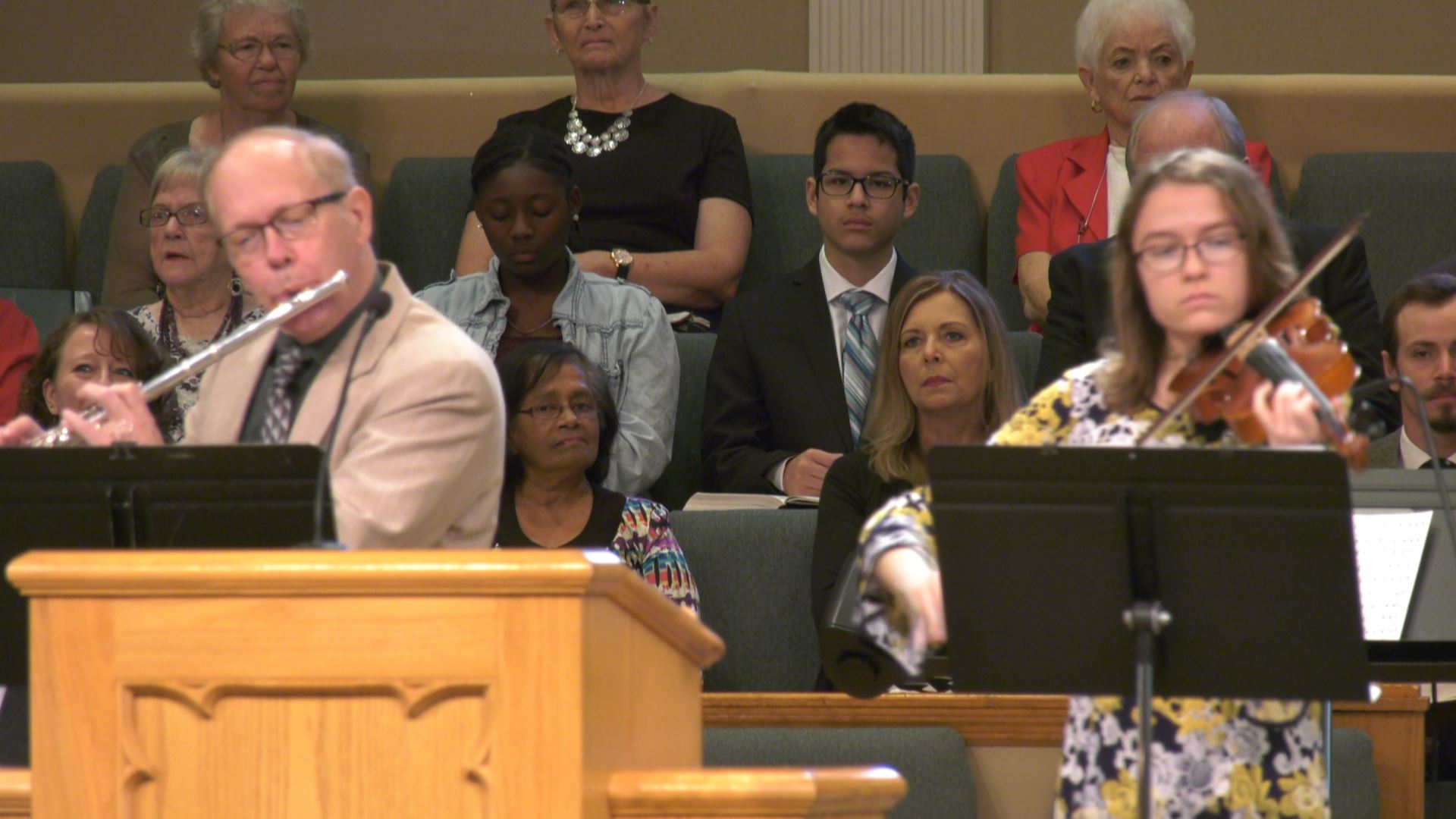 Nursery (Infant-Toddler)
We understand the challenges of attending a church with infants.  We provide safe, quality nursery care during each of our services.  Our skilled nursery staff is available for each service to ensure that you're able to worship the LORD.
Children (K-6)
There are many opportunities available for children from Kindergarten through 6th grade.  Sunday mornings, Sunday School programs and Children's Church are available for kids of all ages.  On Sunday evenings, we offer a Big Church ministry that teaches kids more about the Bible through the exciting Friends And Heroes curriculum.  On Thursday evenings, our kids get an opportunity to learn music and drama through the Patch the Pirate Club (and Pee Wee Club).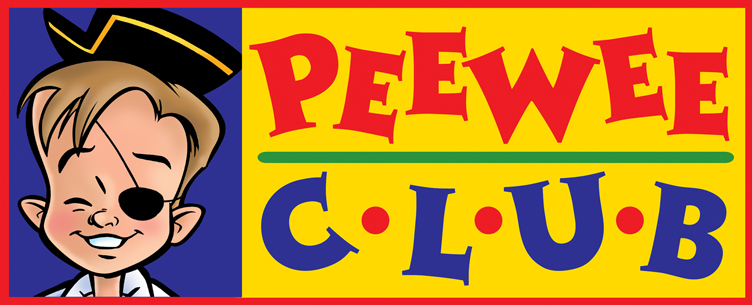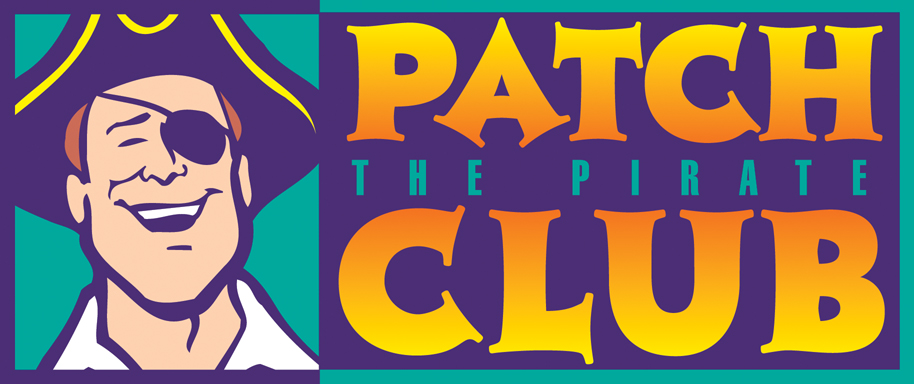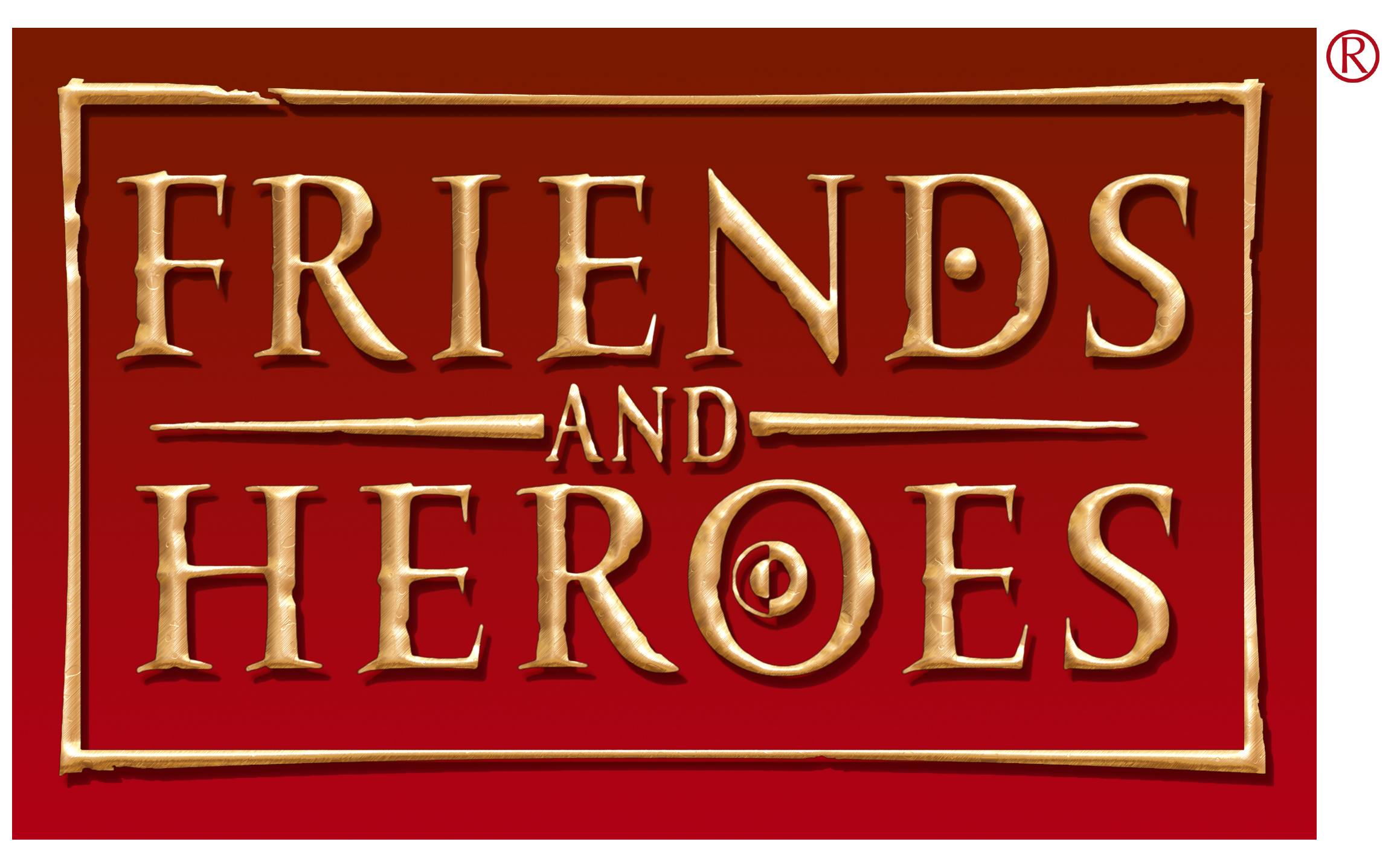 Teens (Youth Alive)
Our youth pastor, Pastor Tim Siers leads the teen group in a ministry called Youth Alive.  This group is challenged to grow in their walk with the LORD and to prepare them for the road ahead into their adult lives.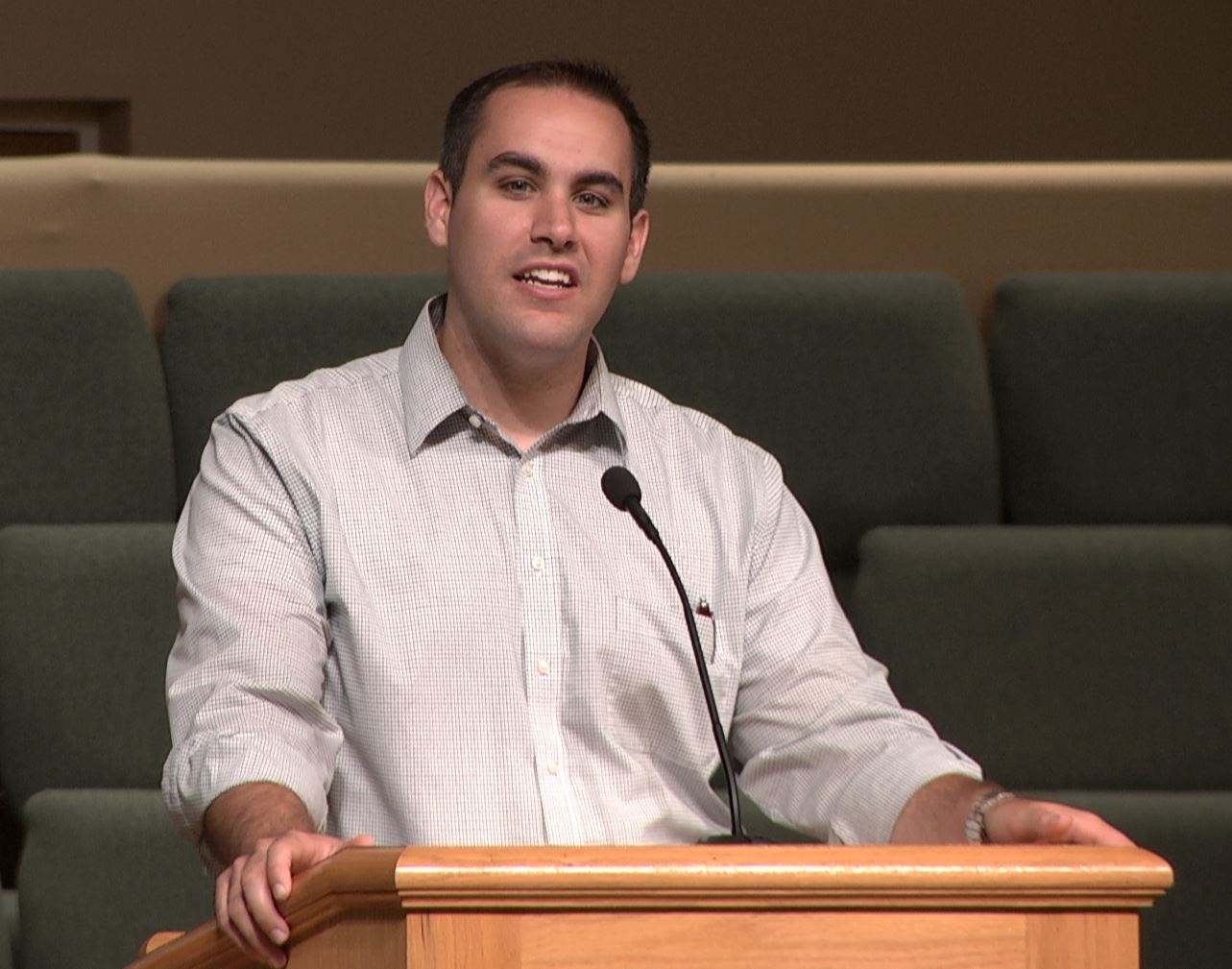 Adults
Many different classes are available for adults at Volusia County Baptist Church.  Sunday mornings there are Sunday School classes available ranging from younger married couples to those more seasoned in their Christian walk — we ensure there is a place for you to plug in and grow.  We offer a Deaf Ministry as well for those who may need.  Sunday evening and Mid-week services are available as well.  Our mid-week (Thursday) services are opportunities for prayer.  Check out our service times for more information.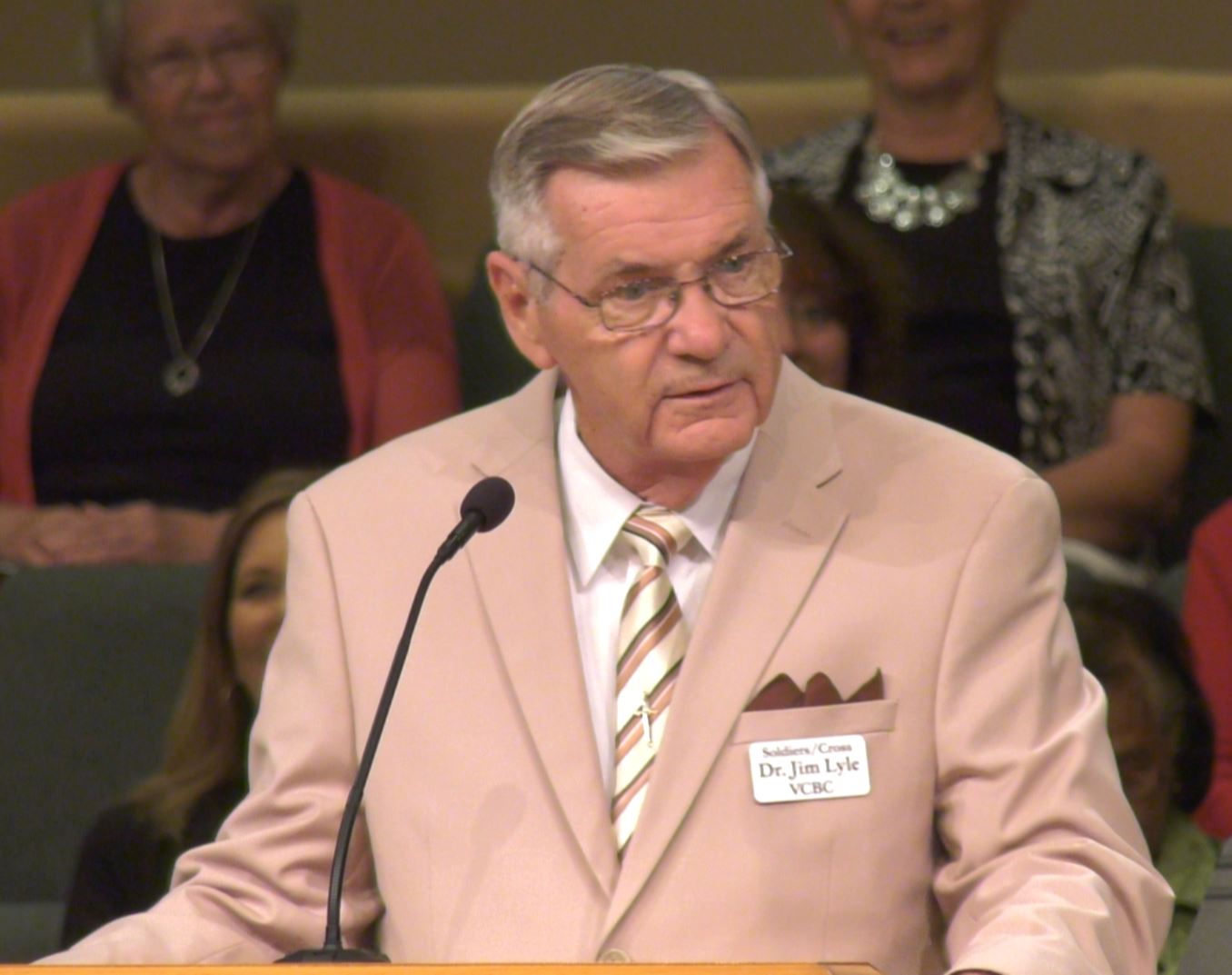 Seniors
Dr. Jim Lyle (Seniors Director) leads a very active Senior ministry through Super Seniors.  This is a great ministry to fellowship with other believers and grow in the LORD.  From guest speakers to field trips, the Super Seniors group is always busy at Volusia County Baptist Church, and are setting a great example for the younger generation on how to be active in serving the LORD.
Our goal at Volusia County Baptist Church is not to entertain you, but to provide a place for you to fellowship and grow your relationship in the LORD.  VCBC is a vibrant, active church with many opportunities for you to bring your talents and serve the LORD.  Whatever gifts the LORD has given to you, we encourage and look forward to you bringing your gifts and serving the LORD at Volusia County Baptist Church for God's glory.
Check out our Ministries area for the many different areas we have to serve the LORD.
May we continue the work of our LORD until He returns!