Volusia County Baptist Church broadcasts/webcasts live worldwide via the internet, but our main facility is located in Orange City, Florida. Our church is conveniently located between Orlando and Daytona Beach near I-4, serving all surrounding communities in Central Florida such as Orange City, Deland, DeBary, Deltona, and Sanford. Feel free to stop in at the Home Place and worship with us or follow our services online!
JOIN IN THE SERVICES ONLINE
Did you know that you can watch us LIVE online 3 times a week? Livestream is a window into our services here at Volusia Baptist. Services are LIVE Sundays at 10:00 AM, 6:00 PM, and Thursdays at 7:00 PM. We support streaming to a wide array of platforms ranging from PC/web, tablets, mobile/phones, Apple TV, and even Roku!
WATCH LIVE
RECENT SERMONS
Keep up to date with our most recent sermons. Take our sermons on-the-go and listen on almost any device!
RECENT SERMONS
FREE RESOURCES
We offer over 500+ sermons available to watch or listen to for free online.   Grow in your faith with our Bible-based services from God's Word!
FIND A SERMON
Don't Block The Son!
2017-08-20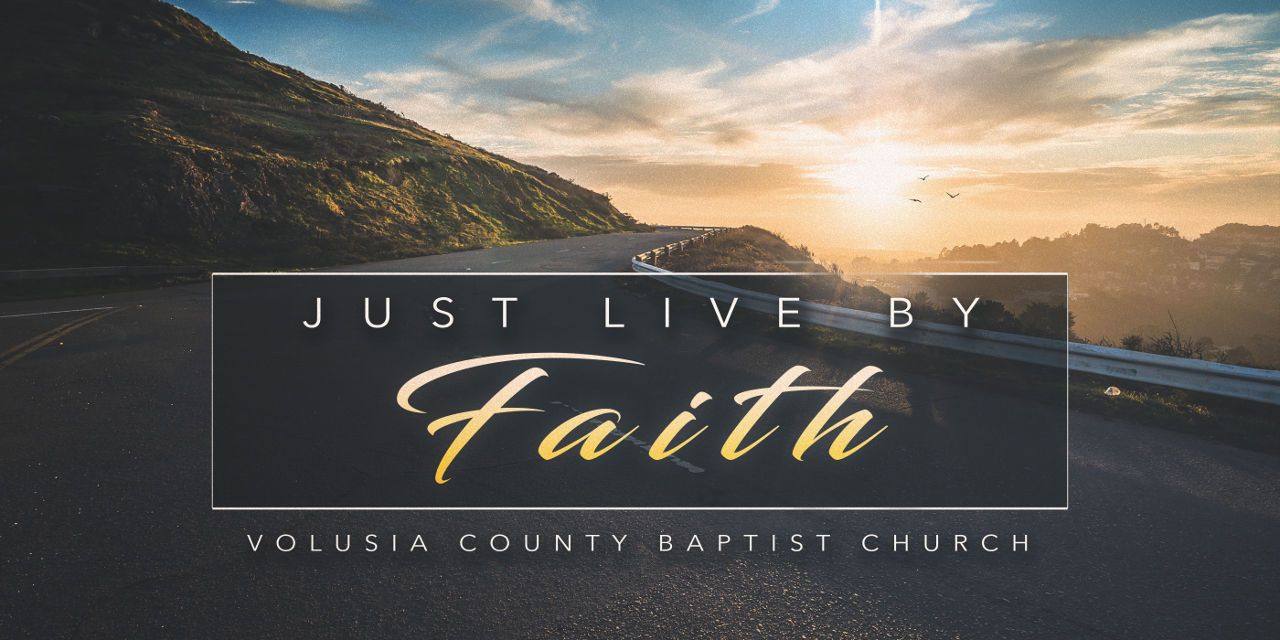 GET CONNECTED
Stay in touch with us, now on your mobile device! We offer an app for iOS as well as Android.
Stay informed with what is happening at Volusia Baptist by checking our church calendar for the next upcoming events!
Volusia County
Baptist Church
261 S. Orange Avenue
Orange City, FL 32763
(386) 774-0181