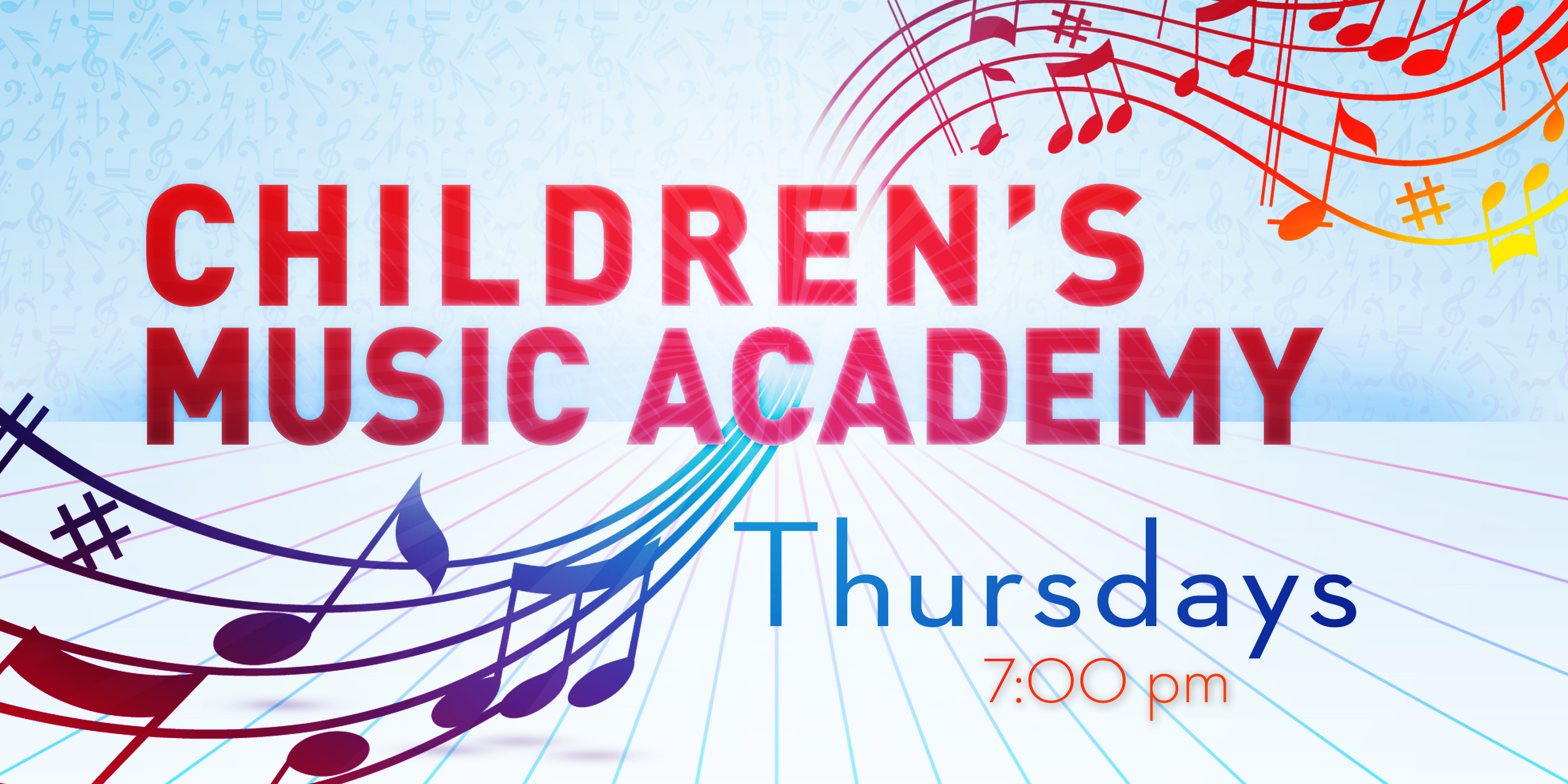 JOIN IN THE SERVICES ONLINE
Livestream is a window into a service here at Volusia Baptist. Services are live Sundays at 10:00 AM, 6:00 PM, and Thursdays at 7:00 PM.
WATCH LIVE
GET CONNECTED
Stay in touch with us, now on your mobile device! We offer an app for iOS as well as Android.
SNAPSHOT OF THE HOME PLACE
Stay informed with what is happening at Volusia Baptist by checking our church calendar for the next upcoming events!
Set up an appointment to take your family photos for the church directory. Simply click the icon and let Lifetouch know how many will be in your group.
VOLUSIA COUNTY BAPTIST CHURCH
261 S. Orange Ave • Orange City, FL 32763 • 386-774-0181