 Youth Alive exists to help teens to know and understand the truth of God's Word. Students are challenged to grow in their walk with the Lord and navigate the teen years with Biblical truth. Each week, teenagers come together to create lasting memories, connect with friends, and strengthen their faith. We invite you to come and experience the family of Youth Alive for yourself.

WHAT WE DO
Wednesday Night Bible Study—7:00 p.m.
We believe that learning from God's Word and having fun can connect in the same place. This place of fun and faith is at Youth Alive on Wednesdays. Come join your friends and our youth leaders as we build relationships and learn practical truth for navigating life's challenges! Outdoor game night and chocolate night are just a few of the special nights we have once a month!
Sunday School—9:00 a.m.
Sunday School is another opportunity for teaching and training from the Bible. The Sunday School environment focuses on going deeper into principles and truth in God's Word. This 45 minute time of connection and growing is focused on equipping teens for life's realities.
Monthly Activites
Some people think you have no real fun as an obedient Christian. We have lots of fun, the only difference is that when we have fun there are no regrets. It's the kind of fun you can have with a clear conscience—the kind that you create great memories, lasting friendships, and hilarious moments! Here are just a few of the types of monthly activities we have throughout the year.
Ice Skating
Scavenger Hunts
Corn Maze
Teen Camp
Game Nights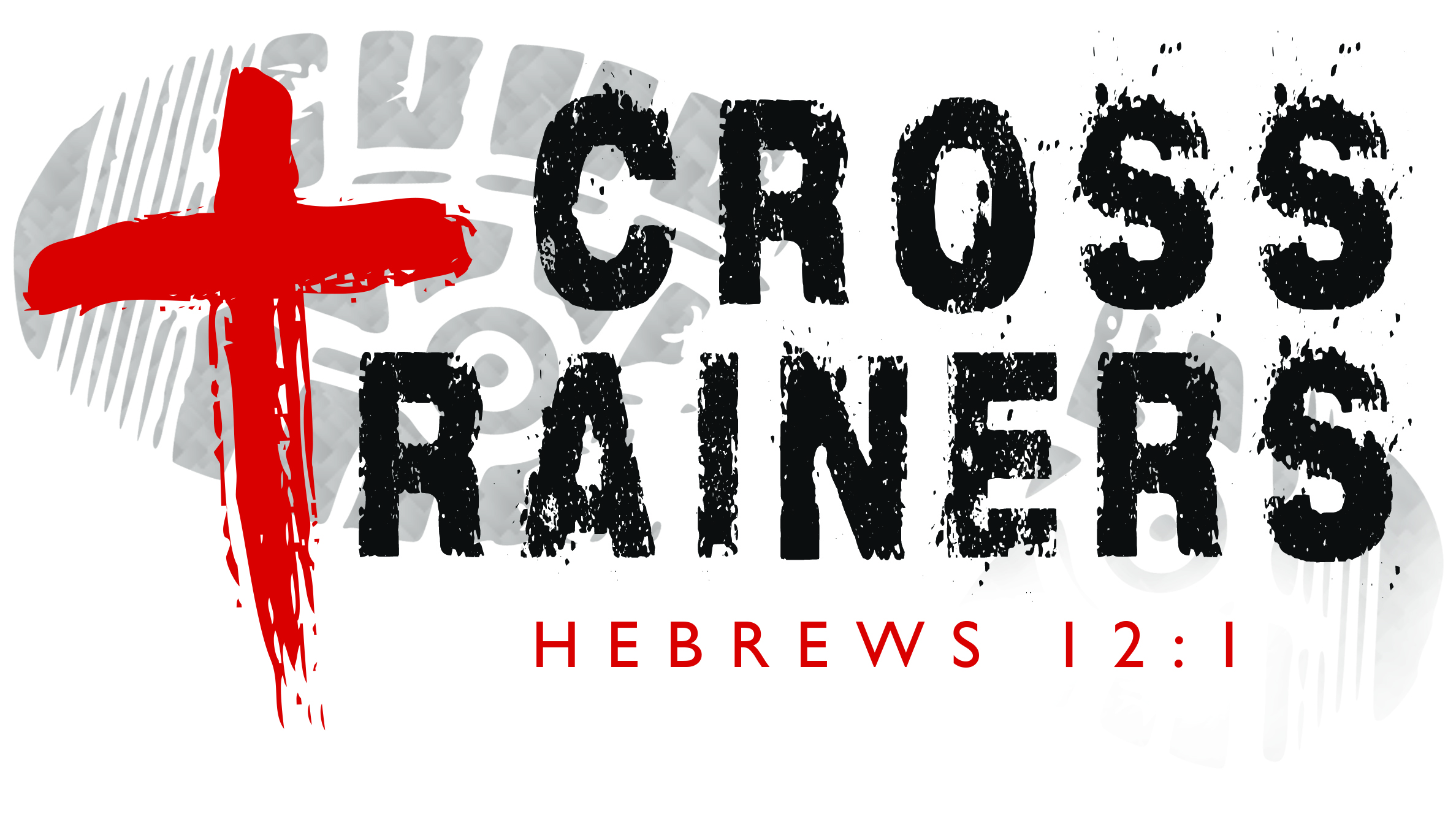 Cross Trainers is an accountability program that focuses on encouraging and equipping 9-12th graders to reach higher for Christ. Those in the group are given goals to achieve each week and are asked to show their progress. CT has a Bible study twice a month and has leadership retreats for a time of connection and training twice a year.