CHILDRENS MINISTRIES (K-6)
VCBC incorporates many opportunities for children to grow and learn in their relationship with God. Our children's ministries are geared towards kids ranging from Kindergarten through 6th grade. Our teachers have a passion to bring the love of Jesus to each child and to make their time both enjoyable and an opportunity to learn more about God.
SUNDAY SCHOOL & CHILDRENS CHURCH
Sunday mornings, we offer exciting Sunday School and Children's Church programs for children. Starting at 9:00am (Sunday School) and at 10:00am (Children's Church), kids are able to learn and grow in their relationship with the LORD with age appropriate Bible based curriculum in a FUN and ENGAGING way.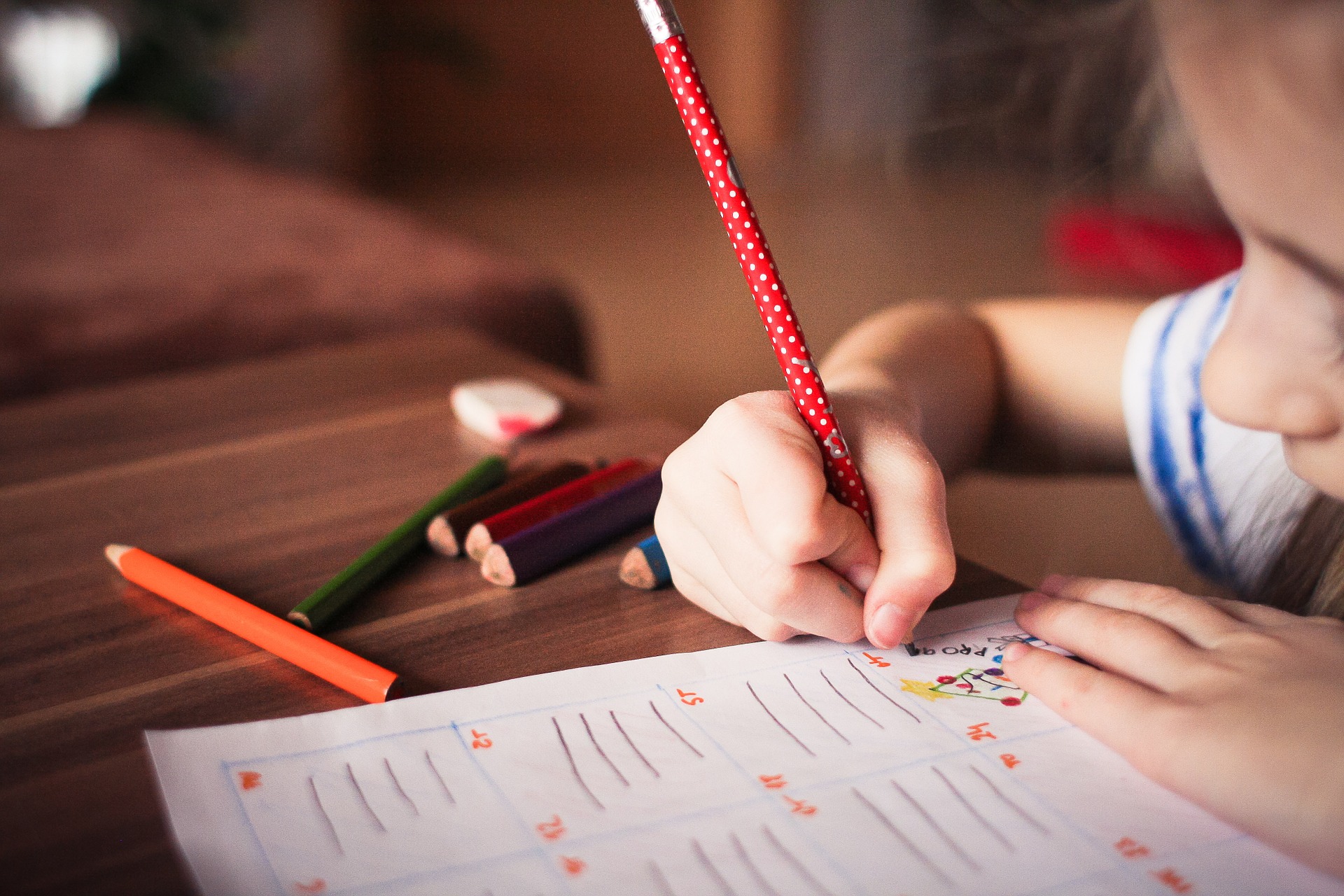 SUNDAY NIGHT (6:00 PM) - BIG CHURCH
BIG CHURCH
Sunday evenings, kids are invited to participate in the Big Church ministry. Our Big Church ministry uses the Friends and Heroes curriculum. This is a great way to teach kids more about the heroes in the Bible team them important Biblical truths in their daily lives.
What is Friends and Heroes?
This is a FUN way for children to learn the Bible. Friends and Heroes uses creative storytelling and high-quality animation to teach, entertain, and inspire children through exciting adventures and life-changing Bible stories.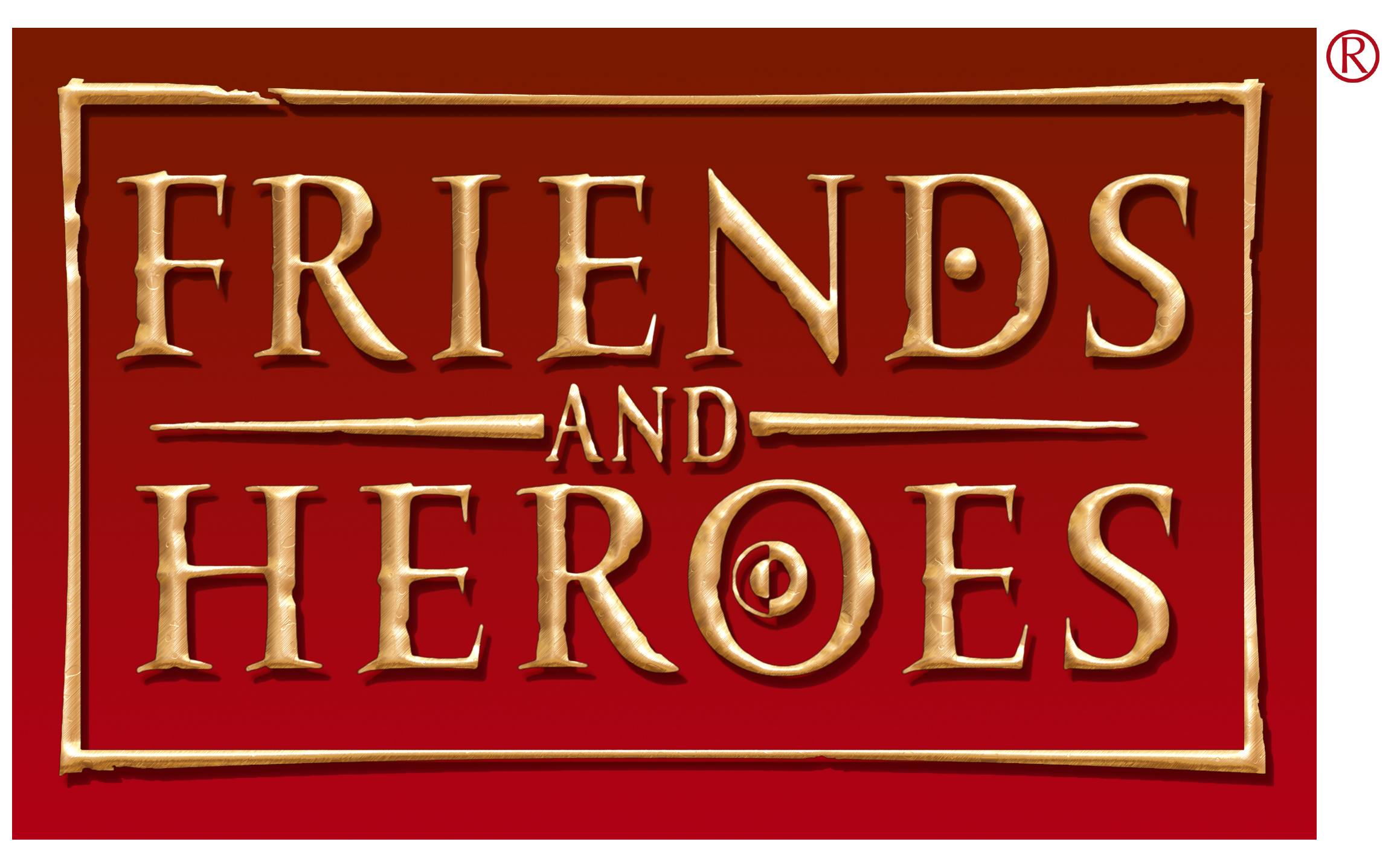 THURSDAY EVENINGS (7:00 PM) - PATCH THE PIRATE
PATCH THE PIRATE
Thursday evenings, our children have an opportunity learn MUSIC and DRAMA through the Patch the Pirate and Pee Wee Clubs.  Each month they have an opportunity to present what they're learning to our congregation.
What is Patch the Pirate Club?
Patch the Pirate Club is a dynamic children's choir program, based on the the Word of God and godly character-building music. The program has been used successfully in churches, schools, and home schools since 1984. Patch Club provides opportunities for elementary-aged children, grades 1 – 6, to grow spiritually while developing musically.