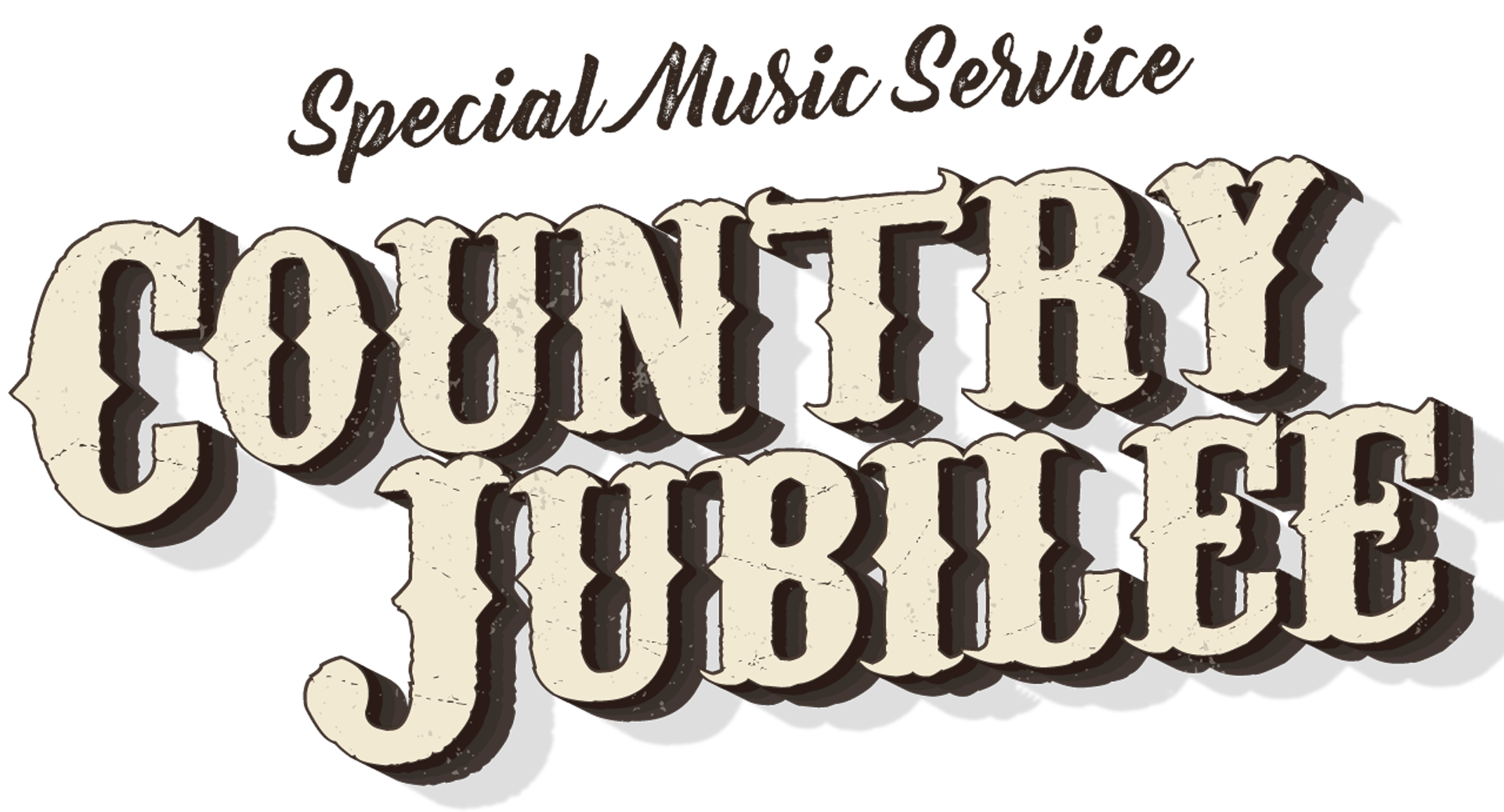 Dust off your cowboy boots and bring your appetite—it's time for the Country Jubilee!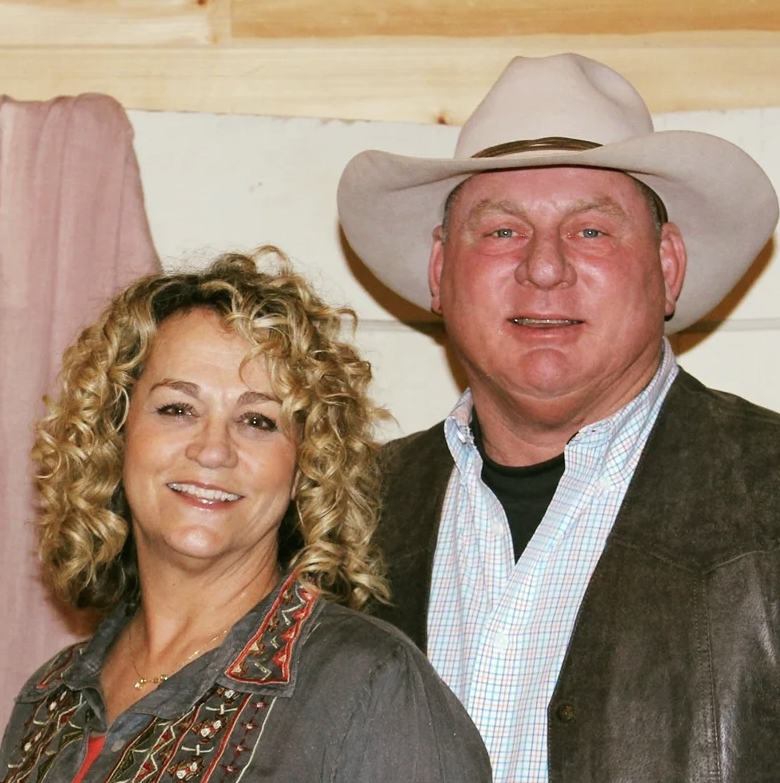 Event Details
Sunday, Sept. 10
We're excited to welcome evangelist Neal Hatfield, well known for his country western personality, to preach our morning and evening services! We have a free gift for every child, a special evening music service, and a potluck dinner you won't want to miss. Simply bring a covered dish and dessert to pass for the dinner that we'll enjoy after the evening service.
This will be a great day of country western fun!