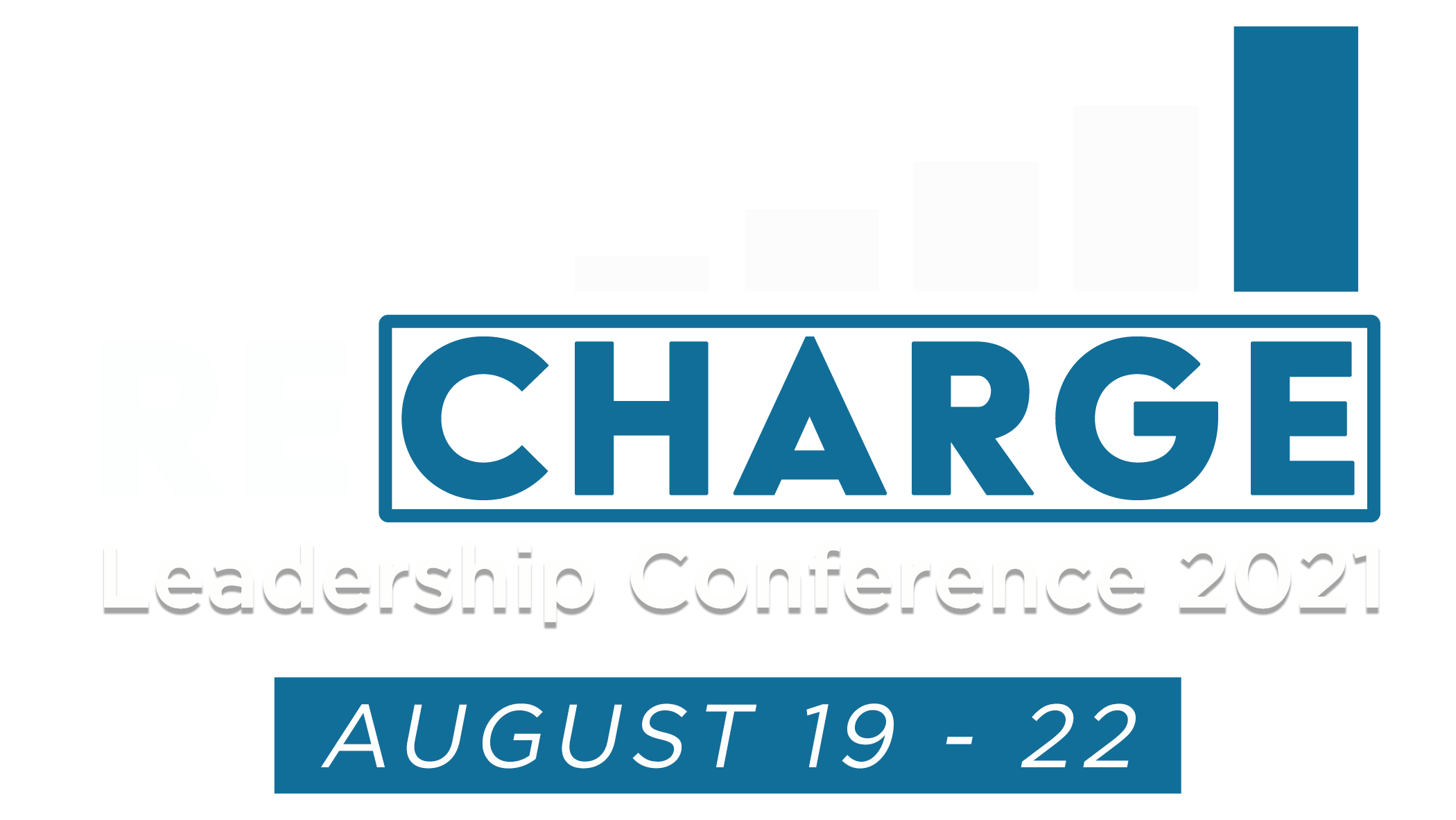 Come and be recharged for the work that God has called you to do. At this year's conference we invite you to take a fresh look at your ministry and your heart for the Lord.
RECHARGE LEADERSHIP CONFERENCE
This conference is hosted by Volusia County Baptist Church. Through Recharge we desire to encourage leaders in the church to teach, lead, and serve in a greater way.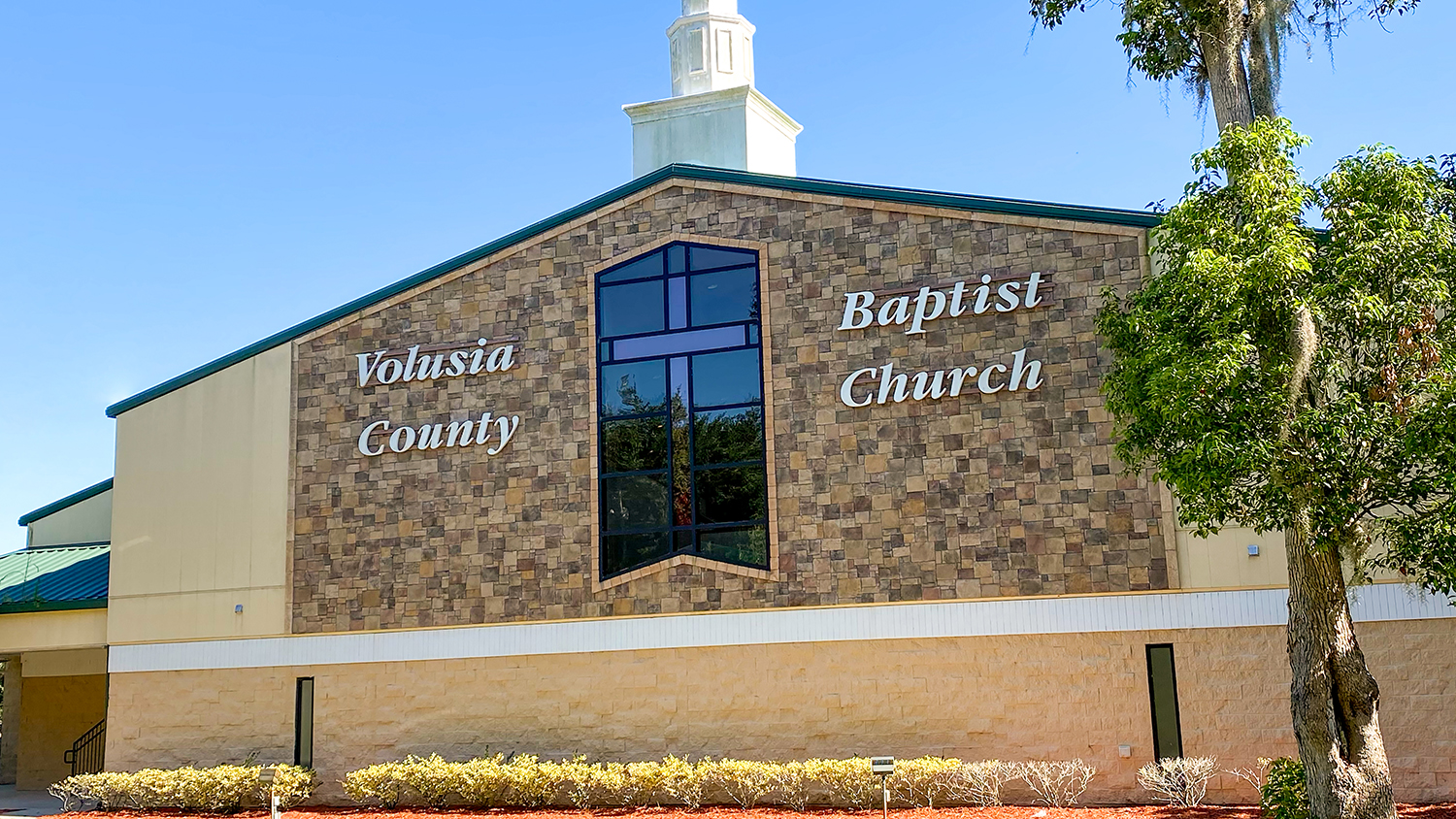 SCOTT PAULEY
Beckley, WV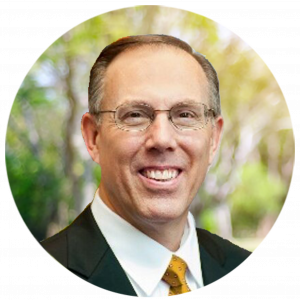 DENNIS MCBRIDE
Macon, GA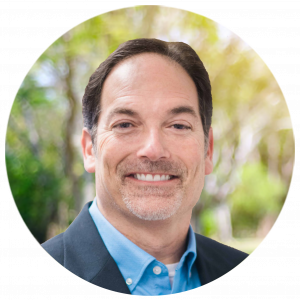 RUSTY SMITH
Macon, GA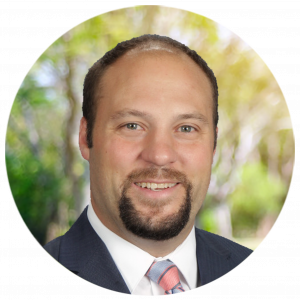 TIM RABON JR.
Raleigh, NC
THURSDAY, AUGUST 19
7:00PM        Message – A New Vision for Life (Rusty Smith)
7:45PM        Message – Christ-Like Evangelism (Scott Pauley)
FRIDAY, AUGUST 20
6:00PM        Dinner
7:00PM        Session – Raising Children in A Pagan Culture (Scott Pauley)
7:45PM        Panel: Answers for Today (Pauley / McBride / Smith)
SATURDAY, AUGUST 21
8:15AM        Breakfast
9:00AM        Group Session – Bringing the Bible to Life (Dennis McBride)
9:45AM        Elective Sessions
                         > Effectively Communicating Truth to Children (Tim Rabon Jr.)
                         > How to Deliver a Clear Bible Lesson (Scott Pauley)
                         > Welcoming and Keeping Guests (Rusty Smith)
                         > Fitting In and Impacting Your Church (Mike Carringer)
                         > Reaching the Deaf in Your Community (Steve Houghton)
10:30AM      Elective Sessions
                         > Leading A Revival Prayer Group (Scott Pauley)
                         > Reaching Children and the Home (Tim Rabon Jr.)
                         > What Makes A Good Teacher (Dennis McBride)
                         > Developing Leaders in a Growing Ministry (Rusty Smith)
                         > How Media Makes a Difference (Tim Siers)
11:15AM        Group Session – Key to Success in Your Ministry (Rusty Smith)
12:00PM        Lunch
1:00PM          Ministry Q & A Sessions (Media / Children's / Safety)
THURSDAY, AUGUST 19
7:00PM – Message
A New Vision for Life (Rusty Smith)
7:45PM – Message
Christ-Like Evangelism (Scott Pauley)
FRIDAY, AUGUST 20
6:00PM – Dinner
7:00PM – Session
Raising Children in A Pagan Culture (Scott Pauley)
7:45PM – Panel
Answers for Today (Pauley / McBride / Smith)
SATURDAY, AUGUST 21
8:15AM – Breakfast
9:00AM – Group Session
Bringing the Bible to Life (Dennis McBride)
9:45AM – Elective Sessions
> Effectively Communicating Truth to Children (Tim Rabon Jr.)
> How to Deliver a Clear Bible Lesson (Scott Pauley)
> Welcoming and Keeping Guests (Rusty Smith)
> Fitting In and Impacting Your Church (Mike Carringer)
> Reaching the Deaf in Your Community (Steve Houghton)
10:30AM – Elective Sessions
> Leading A Revival Prayer Group (Scott Pauley)
> Reaching Children and the Home (Tim Rabon Jr.)
> What Makes A Good Teacher (Dennis McBride)
> Developing Leaders in a Growing Ministry (Rusty Smith)
> How Media Makes a Difference (Tim Siers)
11:15AM – Group Session – Key to Success in Your Ministry (Rusty Smith)
12:00PM – Lunch
1:00PM – Ministry Q & A Sessions (Media / Children's / Safety)