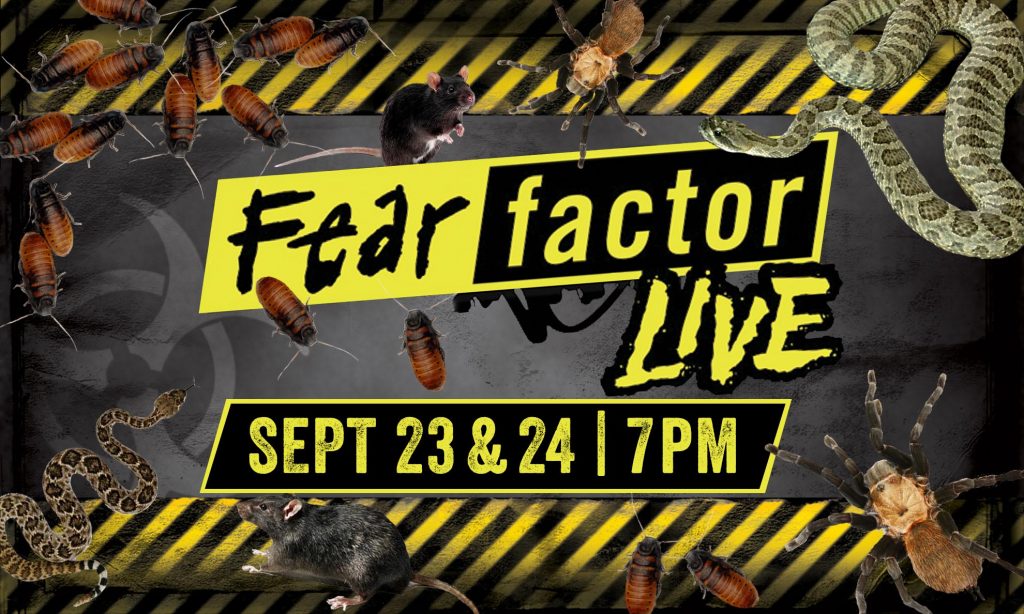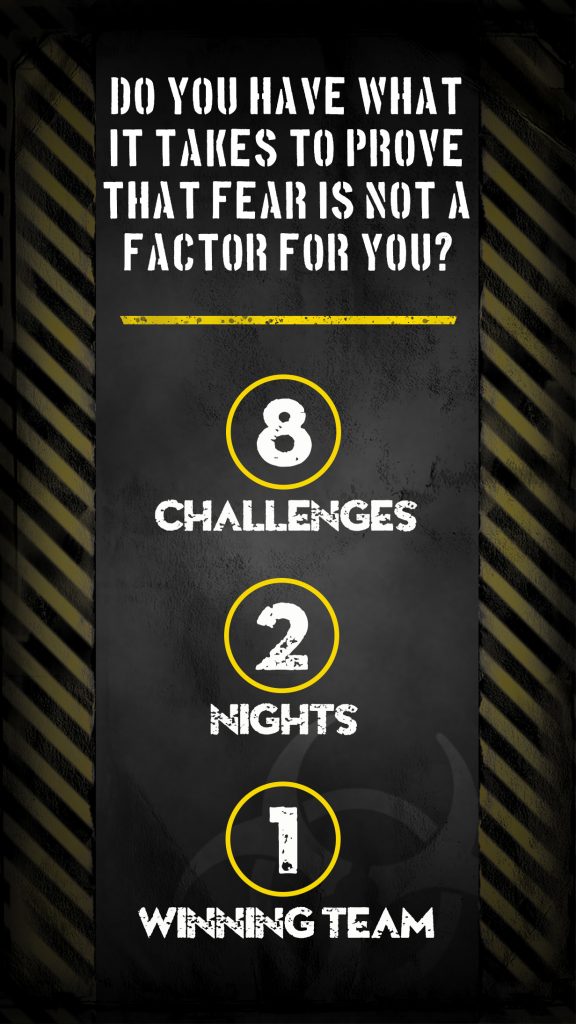 WINNING TEAM WILL RECEIVE $150 CASH PRIZE
FEAR FACTOR LIVE
This extreme teen competition is hosted by Volusia County Baptist Church. Each night of this free event is packed with games, food, fun, and friendly rivalry!
COMPETING TEAMS WILL CONSIST OF 2 PEOPLE PER TEAM. IN ORDER TO BE ELIGIBLE TO WIN THE EVENT, BOTH MEMBERS OF THE TEAM MUST BE PRESENT FOR EACH NIGHT OF THE COMPETITION.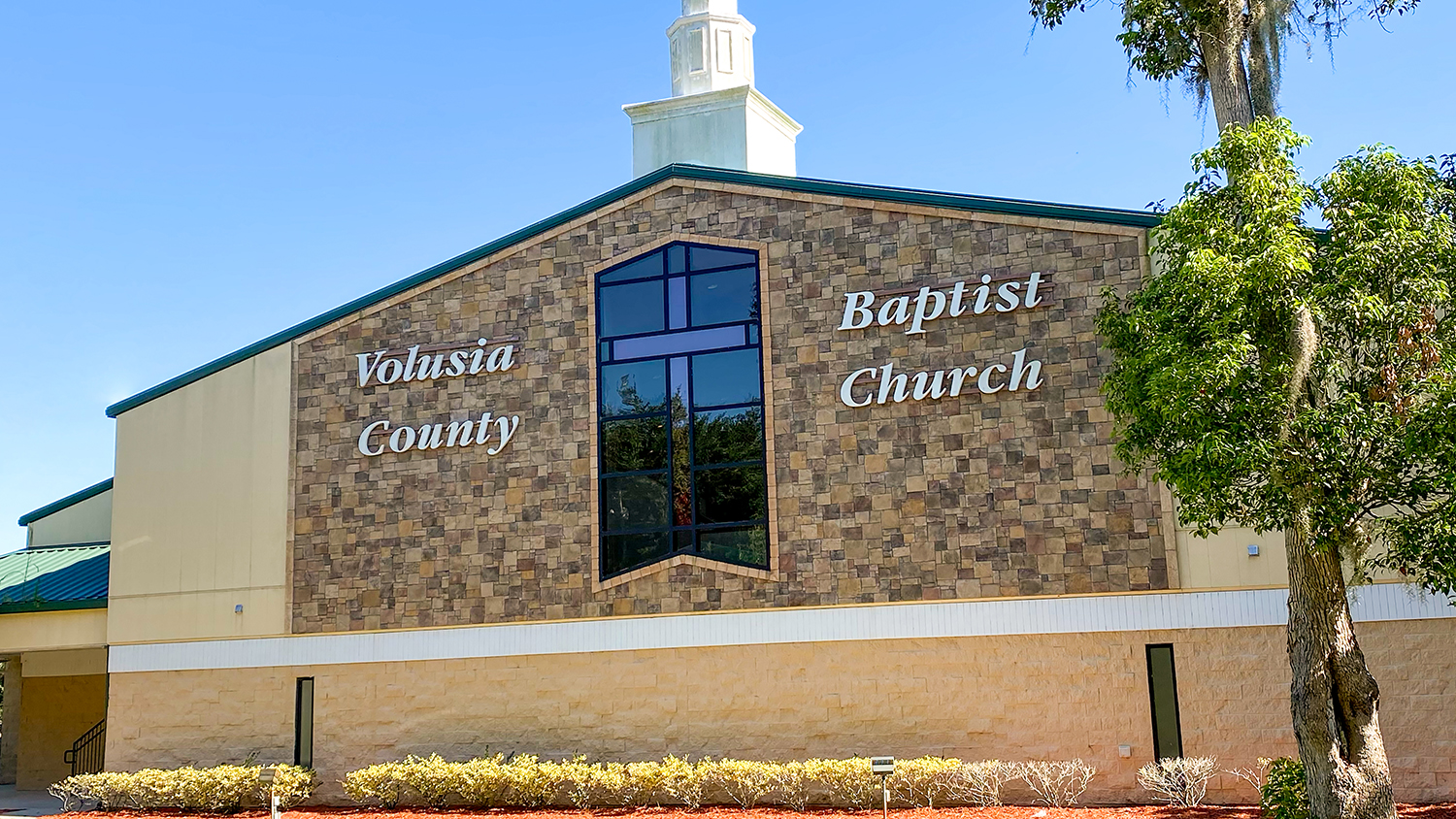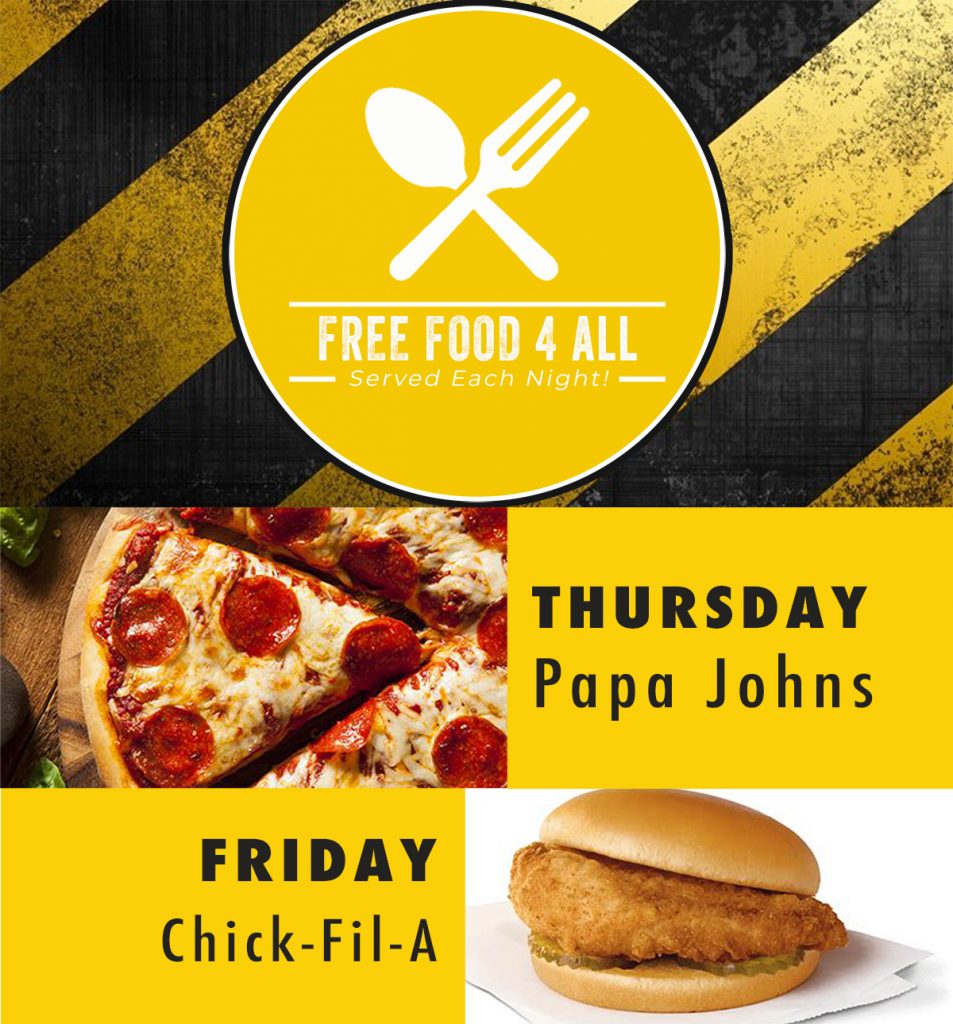 STARBUCKS GIFT CARDS
VISA GIFT CARDS
In these times of uncertainty and instability, God offers hope to mankind. Each night a short message of hope from God's word will be shared to those that attend.
WANT MORE INFORMATION?
REACH OUT TO US