Reserve your spot before April 22!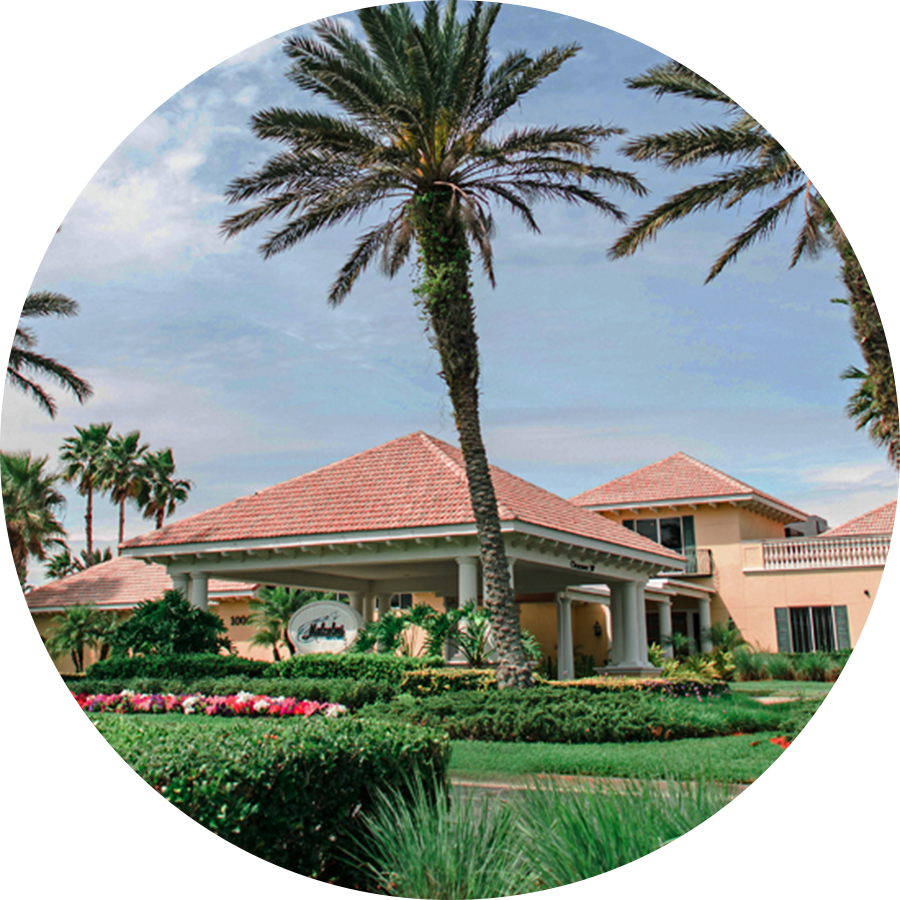 Sat., May 6  |  8:30 a.m.
LPGA International
This tournament is for all skill levels, whether you play every week or once a year. Create your team of four and register before April 22!
Don't have a team but still want to participate? Sign up as an individual and we will match you with other players!
Best-Ball
Teams of four record the best gross score from amongst the team members to be used as the "team score" for each hole.
Shotgun Start
Each player will start at a different hole when the tournament begins and play each hole until they make it all the way around.
LPGA Hills
A must play course featuring natural wetlands, narrow pine corridors, small greens and strategically placed water hazards.
Register as an individual or sign up your team of four to compete! 
Can I bring snacks or water from home?
No coolers or outside food or beverages are allowed.
Can I use my own clubs?
You may bring your own clubs if you have them, or you can rent, or purchase them from the club.
What should I wear?
LPGA dress guidelines permit collared shirts, long pants or walking shorts. Guidelines do not permit t-shirts, tank tops, athletic shorts, cut-off's or jeans. Metal spikes are not allowed.
What if I don't own golf clubs?
You may rent or purchase a set of clubs upon arrival. Please arrive early so you have time to rent your equipment.
Get to Know the Host!
Interested in learning more about Volusia County Baptist Church? Check out our website for service times and what to expect on your first visit to VCBC!